Need Help Or Information ?
X
Please feel free to contact us with any questions you may have: help@craigcommunitychat.com
Buy Sale Trade Sites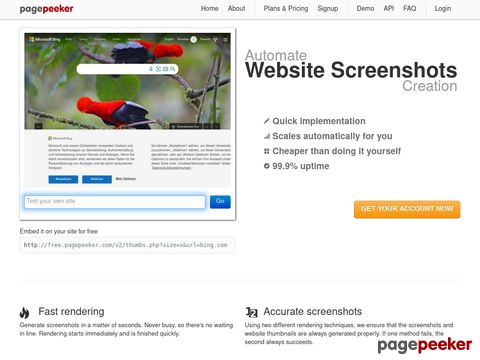 uy / Sale / Trade For Craig/Moffat County. Marketplace is a convenient destination for people to discover, buy and sell items. People can find what they're looking for by filtering their results by location, category and price.
Certain items cannot be sold.
Facebook maintains a list of items that are not allowed to be sold on Marketplace. These items include:
Adult products or services.
Alcohol.
Animals.
Digital media and electronic devices.
Event tickets.
Gift Cards.
Healthcare items (thermometers, first-aid kits, etc.).
Illegal, prescription or recreational drugs.
Tobacco products or tobacco paraphernalia.
Unsafe supplements.
Weapons, ammunition, or explosives.



We would like to welcome everybody from the Yampa Valley Area. Including Craig, Steamboat Springs, Milner, Hayden, Maybell, Oak Creek, Phippsburg, and Yampa. We post a little bit of everything from Community News, Weather, Sports, Classified, Personals, and Real Estate. We just like to keep everybody informed on what is happening or about to happen! We welcome individual input, conversations, and suggestions. We hope you enjoy our little spot in the world. We are an Underground News Source, So we write what we want, when we want! You can too! This is not your mothers basement, its an underground news resource!
Category Stats
Business's Links:
2
Permanent:
2
Last Business link added:
May 23, 2021