Need Help Or Information ?
X
Please feel free to contact us with any questions you may have: help@craigcommunitychat.com
1 matching result for "chef":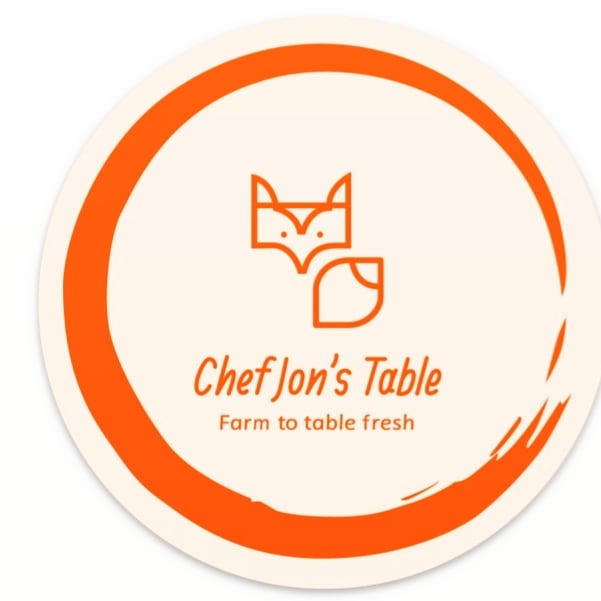 Chef Jon's Table is a Personal Chef and Caterer, offering Take Away Gourmet Meals M-F at affordable prices. I also offer a variety of Homemade Ice Cream and Baklava.
Chef Jon has 20+ years experience and graduate of Escoffier School of Culinary Arts.